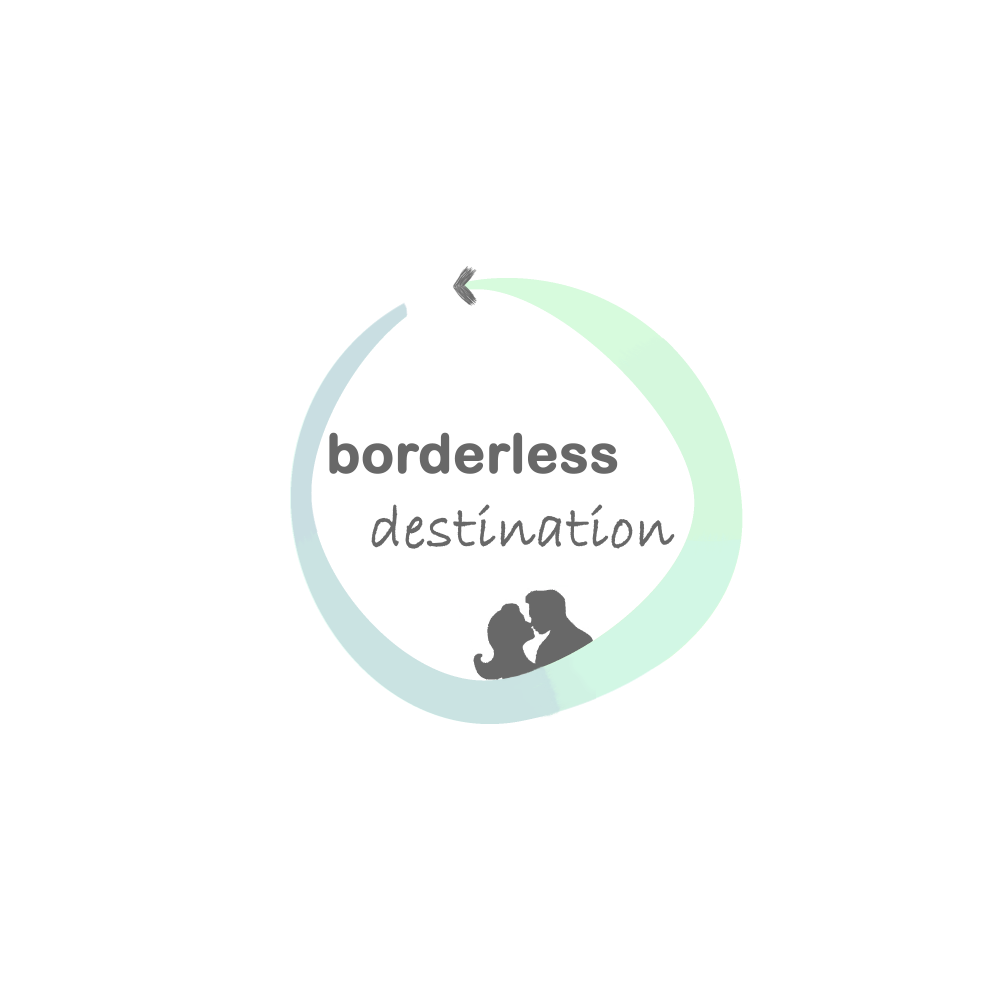 Borderless Destination stems from the desire to share our experiences, through common passions and more. It is a mix of creativity, travel, lifestyle, thoughts, all seasoned with a touch of humour and a little bit of ordinary madness.
Behind this project there are us, Michael and Chiara, two guys with the constant desire to get involved, challenge our limits and the constant need to discover new realities.
So... What is Borderless Destination?